In today's world, where online communication has become an indispensable part of our daily lives, protecting the privacy and confidentiality of data during video calls is a key aspect. PrivMX Contact, a business communication platform, offers a solution for secure and encrypted video calls. In this article, we'll take a closer look at PrivMX Contact's features for maintaining privacy during video calls:
End-to-end encryption: PrivMX Contact uses advanced end-to-end (E2E) encryption, which ensures that the content of your video calls is protected at every stage of the data transfer. This means that only you and your customer have access to the contents of the call, and no third party can intercept or read them.

Access management: PrivMX Contact allows users to control access to their video calls. You can set who is allowed to participate in the calls and who can initiate them. You can send an invitation directly to the meeting to the person who will participate as a Guest.

Chat: In addition to the video call itself, PrivMX Contact allows you to have simultaneous conversations in the form of Chat. You can communicate with meeting participants via messages, which are also encrypted – as is all content in PrivMX Contact.

Tagging: you can tag video meetings, creating a personalized version of the app, tailored to your needs and habits – so that you never lose the thread.
Secure video calls are becoming increasingly important in today's world of business and online communication. PrivMX Contact provides advanced security features such as end-to-end encryption, access control and privilege management for secure video communications. With PrivMX Contact, you can focus on the content of the call, confident that your data is protected at the highest level.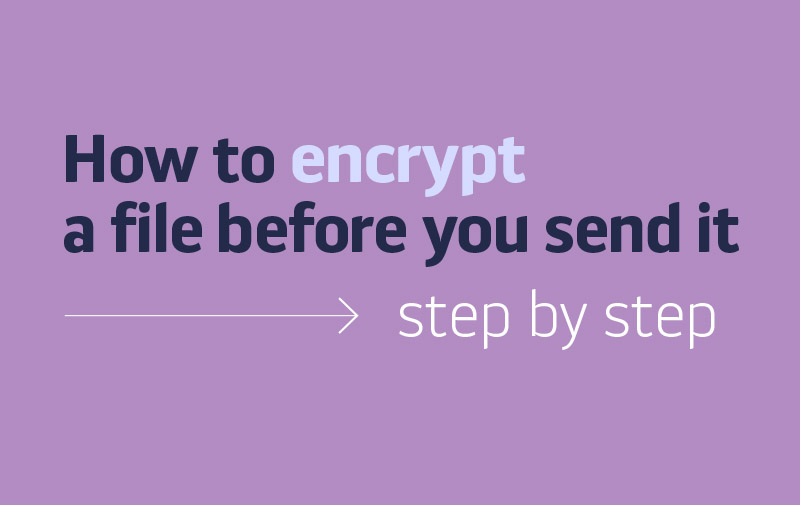 In today's digital world, where file transfer is becoming an indispensable part of our daily lives, concern for data security is a key aspect. Particularly for files containing sensitive information, encryption before transmission is essential to ensure that only authorized recipients can access them. In this article, we will discuss the steps you can take to encrypt a file before sending it securely.