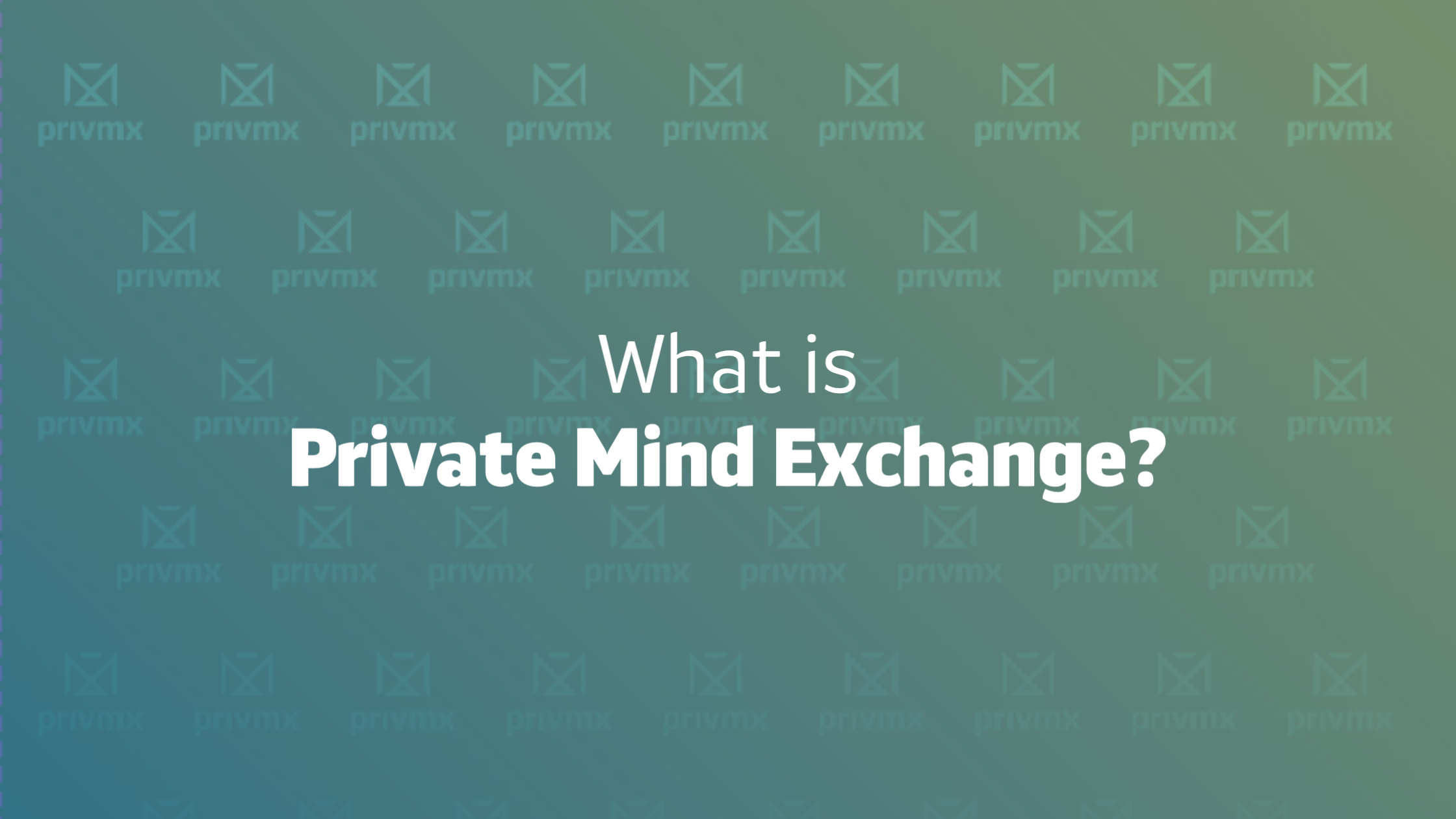 PrivMX is a tool for secure online collaboration and freestyle project management, based on Zero-Knowledge Servers. As a software, it reflects the way we define good teamwork. It's based on 3 essential elements:
PRIVATE 
For years, we have been moving our lives to the internet. Seems it's there to stay, at least in the nearest future – that's why we believe we should have a possibility to keep certain important things private in the Network. So far it hasn't been easy, so as a tech company, we came up with a solution – for you and your Team.
Stay private in the network with:
Zero-knowledge Servers – even sys admins can't read your Team's ideas, plans, calculations, files and discussions.
End-to-end Encryption – we use it for all of your data to make the condition above possible. It's the most reasonable way to keep it private.
Privacy-by-design – since we've written the first lines of code, privacy has been our top priority. In PrivMX, it's not an option, it's by default.
PrivMX is the world's first true privacy-by-design collaboration software.
MIND
PrivMX has all you need to collect your ideas and plans and turn them into projects. Open your mind and help your team stay creative and productive with a set of built-in, essential tools.
Free your mindset from strict project management methodologies in an organic workspace that respects your imagination.
Work on your ideas with:
Mind Maps – draft and structure ideas, go deeper and analyze concepts with a build-in mind map maker.
Audio and video notes (coming soon) – record what's on top of your mind, add emotions and create intellectual memories.
Tasks – create, organize, schedule and assign tasks, add attachments and view the full history of edits and changes.
Text notes – create and customize easily – a base tool with so many applications
Screenshots – save and edit screenshots (e.g. containing sensitive data) directly in PrivMX protected environment.
Images – edit images and make simple drawings with a built-in image editor.
You can store all kinds of files in the secure PrivMX workspace.
EXCHANGE
Teamwork is all about communication and sharing, and PrivMX helps you organize your work around it. It's easy for your team to discuss, exchange opinions and ideas, cooperate on tasks, delegate work, track progress and share all kind of content. Share information in direct and indirect channels with maximum effectiveness – in Sections, ad-hoc groups and one-on-one channels.
Organize information flow using:
Text chats – a standard communication tool that turns into a multifunctional activity stream.
Voice and video calls – must-have tools in remote and hybrid team – never give up on face-to-face meetings!
Files and folders sharing – collect and organize important information using simple access control methods.
Kanban boards – a popular tool for progress tracking that supports agility with seamless monitoring and easy status changes
Lists – organize issues in multiple lists, categories and use them as tags.
Calendars – manage your own time, set deadlines and share timeframes – plan ahead!
Each team is unique and has its own, natural communication habits – PrivMX helps seamlessly transfer them to the digital workspace and helps people make the most of teamwork.