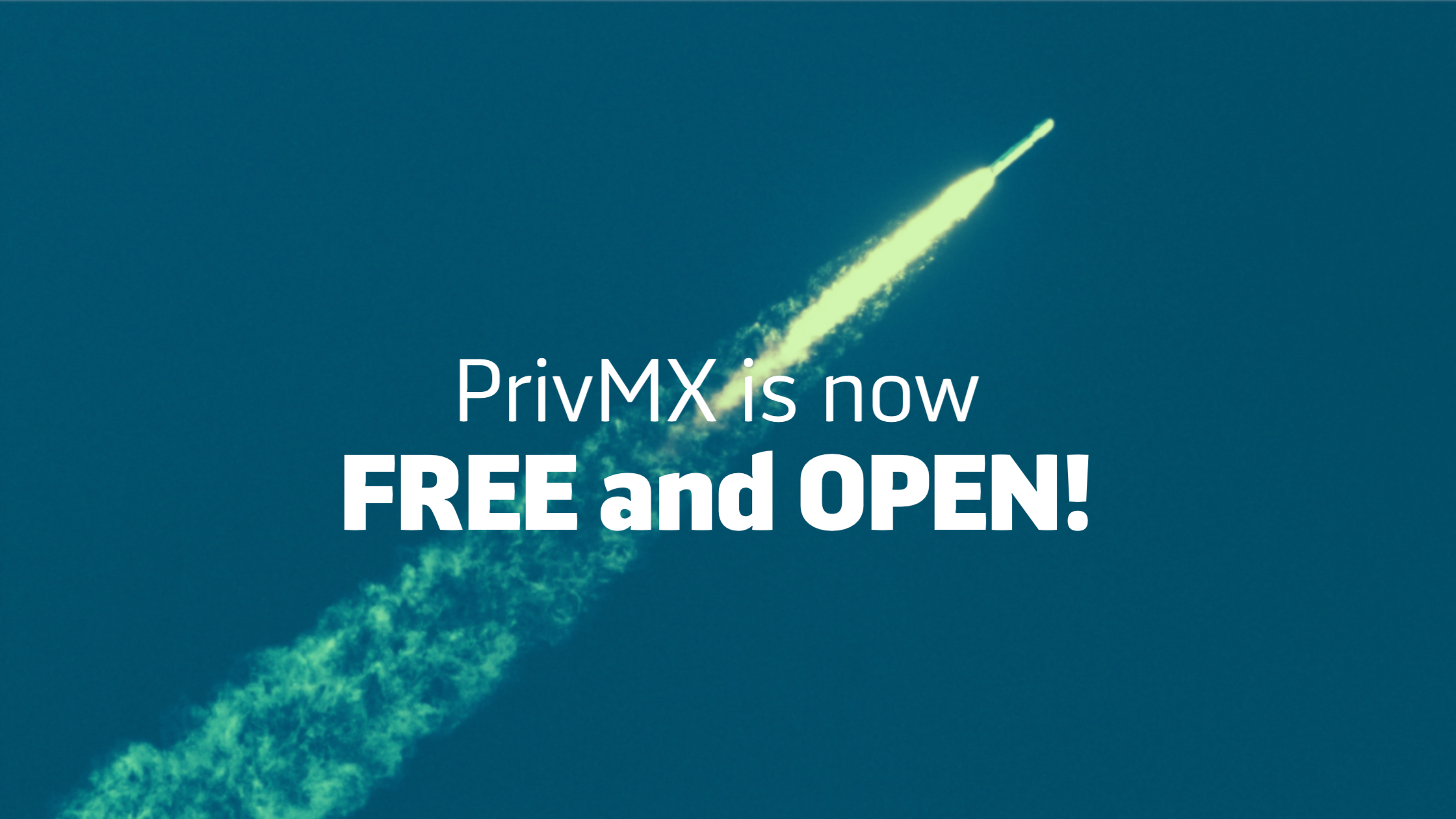 PrivMX stands for Private Mind Exchange – a humanistic concept that we see as extremely important in the XXI century. Our life and work constantly move to the network, where privacy isn't a norm.
Our goal is to change it – because we feel people deserve to at least have a choice. We are at the beginning of our way: we created PrivMX software, a digital workspace that helps teams work online effectively, in a private space – just like in an actual office.
Since the beginning of 2020, we've been offering free desktop client software and paid Team Servers hosted by us in our 4 hosting locations across Europe. We've been open to user feedback and have had many discussions about self-hosting, developing a network and about crafting a proposal for enterprises.
And now, at the end of 2020, we are proud to introduce our new offer!
Free PrivMX Team Server software for self-hosting
Ready to install, available starting today – it's a way for your team to gain total, unprecedented control over its data. Your ideas, discussions, plans and documents will be available only to you, and even sys admins (whoever they are) won't be able to read them. Just download and install PrivMX Team Server software on one of your machines.
We are offering it for free to all the teams in the world because we want to help in changing the overall landscape, where most startups have to decide with whom they share their valuable and unique data.
Now your team has a new, safe choice – share it with no one!
Today we are opening PrivMX source code
Starting today, the source code of both client and server PrivMX software becomes open and available at our new Developer Zone.
You can review the code, build PrivMX by yourself and introduce customisations if you wish. Opening the code makes your organisation independent from our company – you can always maintain and develop your own instance of PrivMX in your infrastructure. To be honest – we (coders) were not sure if we should publish our code just like that, without any additional "beautifying sessions" ;), but we decided to do so – because we would like to earn your trust and make you confident that your data won't be locked in.
Licenses
To make all the above possible, we had to select licenses for both (free and open) situations. It was a difficult decision for a very young software company like ours and we finally decided to introduce our own, short and clear licenses – PrivMX Freeware License and PrivMX Source Code License.
They give freedom in using PrivMX and are the safest way for our project, as its business model is still evolving and, at the moment, we don't want to decisively close any important future paths.
Plans for 2021
Our further plans for 2021 are clear for us – let me make them clear to you as well.
We plan to:
become available in your pocket – with the PrivMX Pocket mobile application (we've just tested the first versions!)

develop the Freestyle Project Management paradigm further with teams ready to test new, organic PM tools.

develop a better offer for enterprises, where PrivMX can be a base tool for most project teams or can be a valuable, more secure addition to existing collaboration infrastructures. We've just formulated the first unified offer – feel invited to contact us for details.

work on localizations of PrivMX – that means not only making our software available in various languages but also looking for potential local business partnerships.

keep developing our software, of course! There is a lot of coding work in the background here in PrivMX – we're constantly improving the quality and working on some new prototype software.
Our team has worked hard to get PrivMX to where we are now, and we won't stop making PrivMX better and better. The Private Mind Exchange concept is too important and we can't wait to see how it develops.
Stay tuned! Stay safe.