Learn more about how PrivMX Fusion protects all calendar events with end-to-end encryption, keeping them secure from all third parties.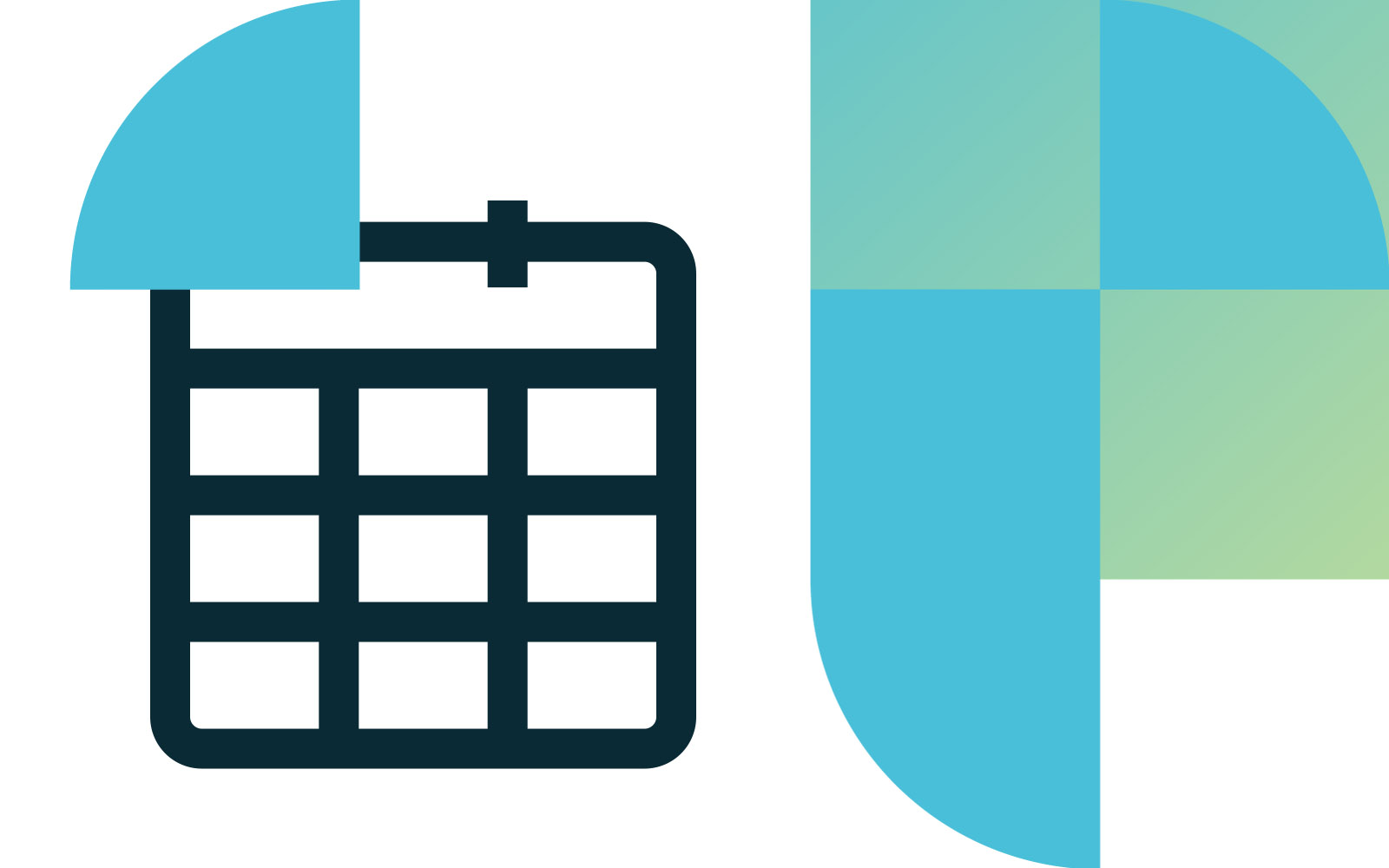 No matter what field you work in, a calendar is a useful tool for keeping up with the deadlines, arranging schedules or planning any kinds of events. It's obvious that people no longer use paper calendars, so there are plenty of calendar apps to choose from. They mostly feature similar functions, however, we believe that there are some important factors to pay attention to while choosing the best one.
Calendar in PrivMX Fusion
The problem with most of calendar solutions is that you need to transfer all your information somehow to make them work. If you need to schedule a business chat or a video call, you have to switch to the calendar app and set the event there. It gets even more knotty when you use a separate task management software – transferring the data gets even more complicated and time consuming. What's more, it can also lead to common oversights and countless mistakes.
In PrivMX Fusion, all the basic tools for collaboration are in one place. There is no need to transfer your data anywhere. If you set up a Task and choose a time frame, the information is immediately visible in the Calendar. It can also work the other way around. – if you'd like to arrange a Task by putting it in a time frame first, you can just go to the Calendar and set up a Task on a specific date with only one click. If you communicate with a colleague or a group of team members and agree on an event on a specific date, there is no need to synchronize your calendars and make sure everyone saves the date. You can arrange the event in the Calendar and all the people involved will be able to see it in their Calendars. PrivMX Fusion has all the necessary in just one app.
Other common calendar solutions make up for it using integration options. It means that your task management app sends information to your calendar about an event and its time frames. This should make you think about what happens to your data on the way, who has access to, where it is kept and how it is secured. Is there any other party involved that can process your data? What's their Privacy Policy like?
That's why PrivMX Fusion uses end-to-end encryption and makes sure that all the deadlines and time frames in your Calendar are truly private.
End-to-end encrypted Calendar
Why would I need to keep my calendar private? I have nothing to hide – you might say.
Well, your calendar consists of the most important facts about your company. All the intelligence about business meetings, the company's internal brainstorming sessions as well as the details about your project planning strategies, partners and contributors. If this is not worth protecting, then what is? In PrivMX we believe that conversations, files and project details should be protected all the time, as much as any type of personal data. Calendars, however, rarely guarantee the necessary level of data security. Privacy policies uploaded on the website of service providers are not enough – your intellectual property should be reasonably protected, and the best way to do that is by using end-to-end encryption.
There are a few types of encryption – if you'd like to learn more about how they're different, check our blogpost about encryption.
What you need to know is that PrivMX Fusion is using the most clear-cut solution: end-to-end encryption based on zero-knowledge servers. That means all your personal content, including your deadlines, time frames and the details behind your daily agenda, is secured even before it leaves your device in order to be transferred to the server and later sent to your colleagues. It's locked with an actual encryption key and you and your team mates are the only people capable of reading your company data. Nobody else can access it, not even us, running PrivMX Fusion.
Your business data is nobody's business. Think about it before you schedule your next meeting.
As always – we'd love to get your feedback. Feel free to contact us with any questions and opinions.